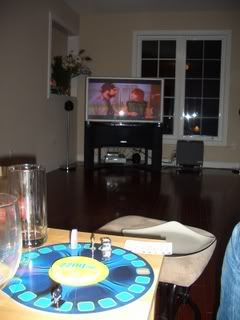 Mr. HANDS!!?? THE CASE OF Mr. Hands!!!?
Ok so the housewarming party last night could have involved more people but still managed to be way too much fun. I love playing Scene It!! Mostly because when it comes to pop culture I kick so much ass that my doctor advised me to use a prosthetic foot from now on to prevent injury to myself.
Incidentally the more I drank the more my awesome game skillz became total crap... and my awesome new skillz to swear constantly was heightened!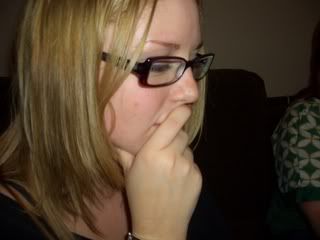 +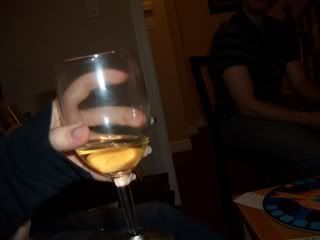 Definitely need to do that again :)